I had such an amazing experience working with Amy, Mike and Amy's family. They were so gracious, so warm, and instantly we became friends. I was so disappointed when the wedding was over! :) We had a great time planning their weekend at the
Biltmore Estate
. They were married at the Inn on Biltmore on a Sunday in May. Their ceremony took place out on the vista, and their heavy hors oeuvres reception was held inside the Vanderbilt Ballroom. It was a gorgeous spring day, and Amy and Mike looked fabulous.
The Bloom Room
masterfully sculpted the flower arrangements...I just love her work...
Check out a few of the details and moments captured by
Corey McNabb
...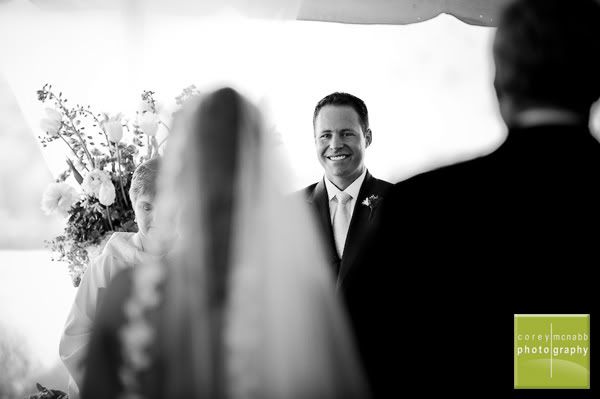 Mike, Amy, me and Corey...so glad we got this shot together! :)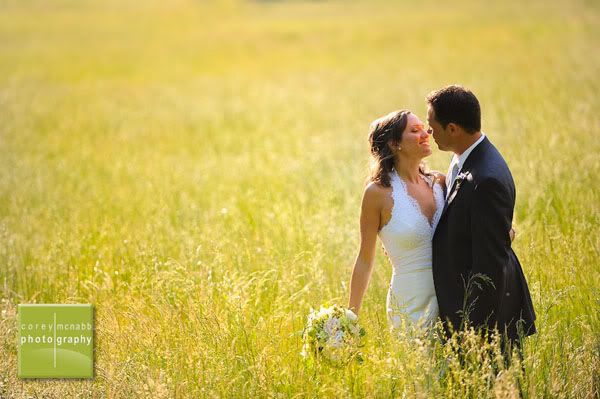 The GT Allstars got everyone on the dance floor...they are so talented!
Corey, Paul and Holley (with
Four Seasons Films)
resting after a long, but fun day...
Corey was VERY fortunate to travel to Hawaii with Amy and Mike to take a few shots of them on their honeymoon. I love that Corey provides this service, but I am very jealous that I couldn't go along!! Check out this pictures from their honeymoon...